The Tunisian government and Sama-Dubai signed a $14-billion project in the Southern Lake Area in Tunis. The project includes the construction of a brand new city to provide housing for some 500,000 people and provide over 130,000 jobs.
"It will help Tunisia boost its economic growth by creating more jobs and will be a tourism hub," it's said, citing an investment agreement.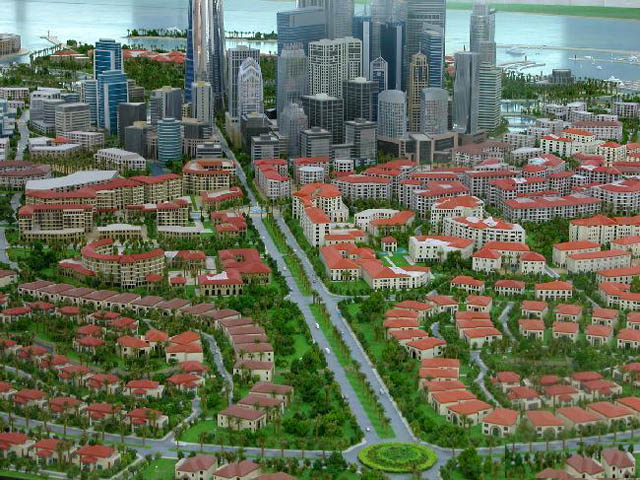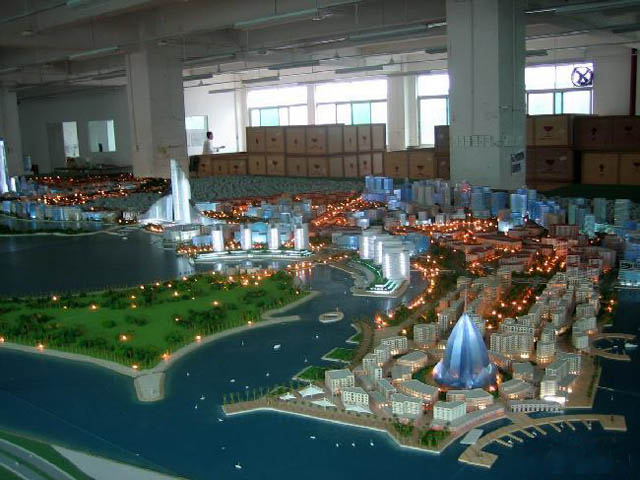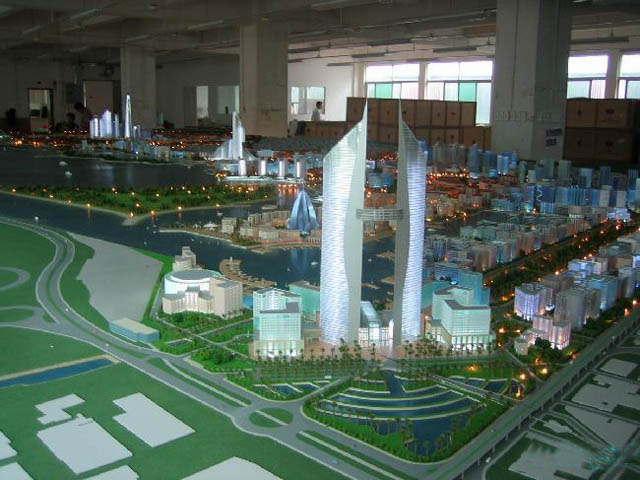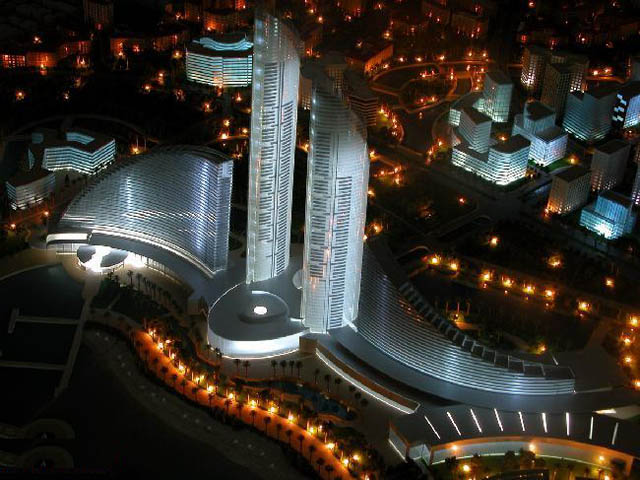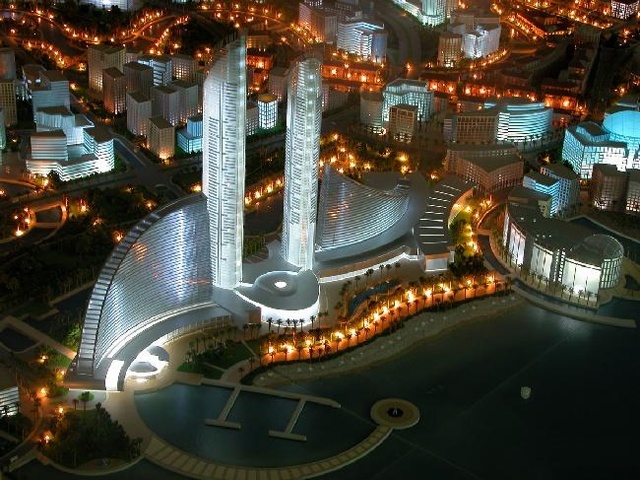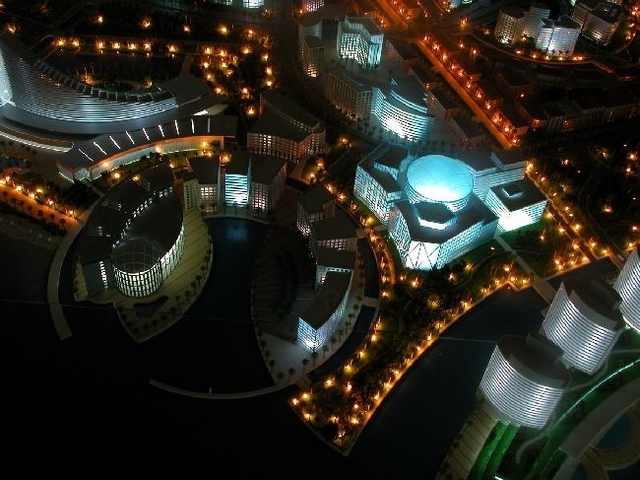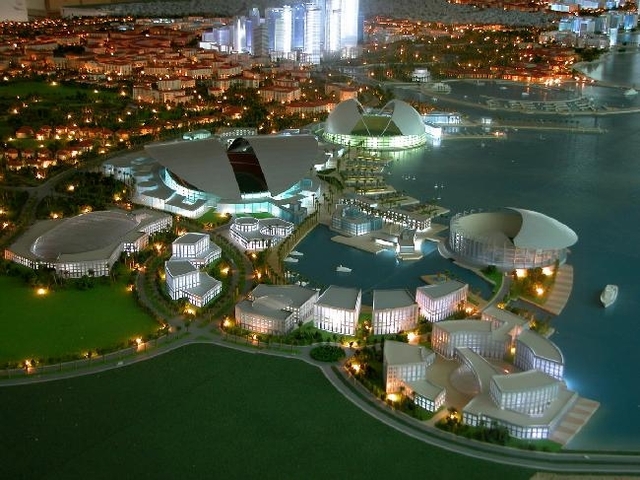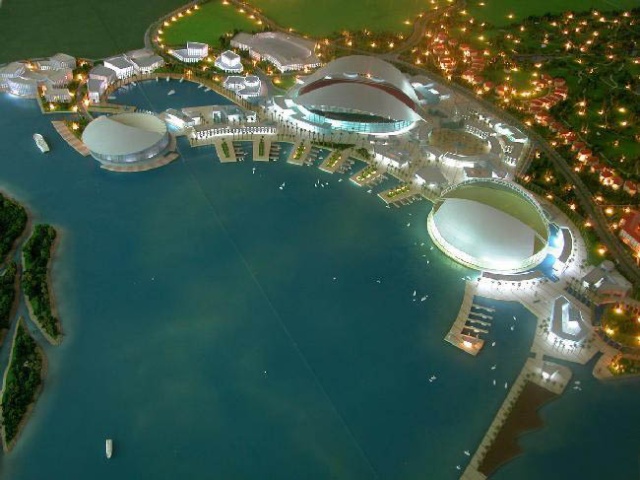 So what do you think?